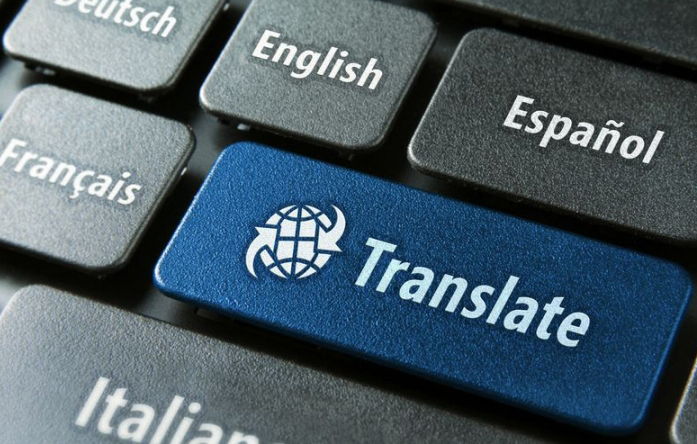 Things You Need To Prepare For Your Website Translation
Your business website is considered as one of your marketing and sales channel. For those who don't have a brick-and-mortar business place, having a business website gives these aspiring entrepreneurs to start their trade.
But once the business pick up its pace, expanding would be the next step and part of that expansion is opening your site to your global audience. However, you need to prepare your website for that eventuality and one way to do that is by making your online page a multi-lingual site. With this feature you will be able to attract a wide-range of audience from different locations.
And you are planning to do some content translation, here are some pointers that you need to keep in mind:
Know what languages you need will be using
Since you will be adding a multi-lingual function on your website, the first thing that you need to consider is the languages that you will be using. Some business owners try to use as many language as they like, but it would be best if you can limit it to a number of languages based on your target audience profile. Define the proximity and range first and then decide what languages and dialects you should include.
Review your site content
Once you are decided on the language, the next thing that you need to do is to audit your site content. But auditing your site is not just about checking the content. When you are translating your site, you also need to determine what pages should be translated. Experts in translation in Dubai said that translating the whole page might be costly and not a good idea. It would be hard to sustain the translation unless you hire an in-house person. Focus your translation on sales pages and FAQ pages. For blog, it can be an option but not necessary.
Update your content
Before you get a translation firm to do the translations, it would be best if you can update the content first. Updating the content after the translation is done may incur additional cost as you need to provide new translation for the updated material. Have your copywriter update the current content and then schedule it for translation.
Know about global optimization
Once the translated content is uploaded, be sure to do a site optimization on the pages. Your site will not automatically appear on global search just because you converted it into a multi-lingual site. You need to do some onsite optimization just like what you did to the domestic site so it will be crawlable and would pass the search engine standards.
Get more info about website translation here.