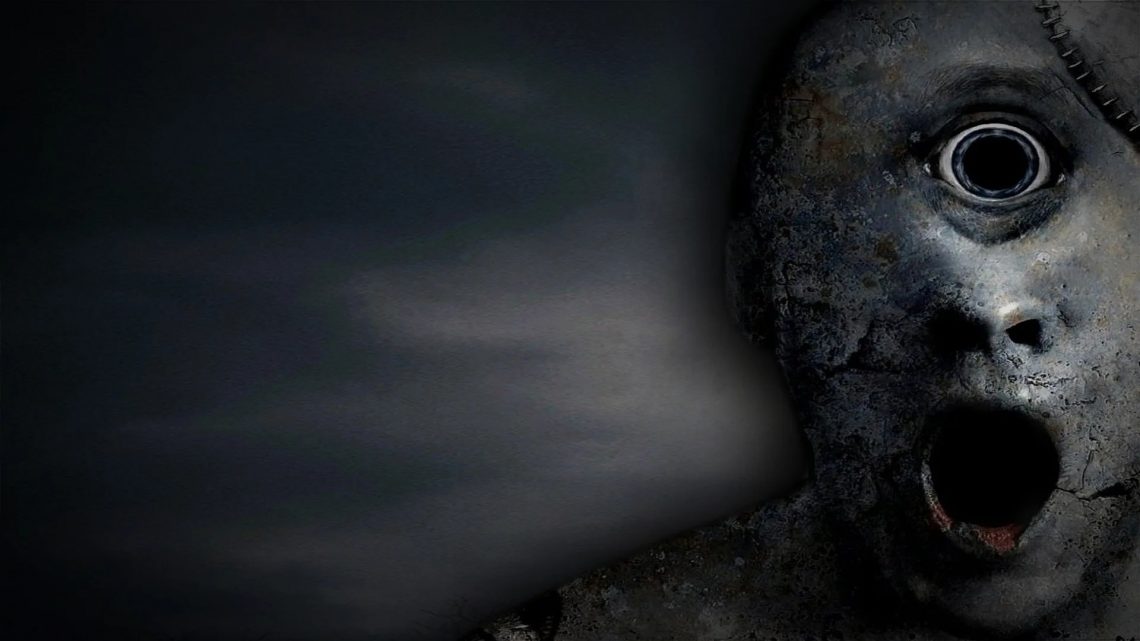 Dubai's Top Entertainment Hotspots: Unveiling Spectacular Shows And More
Dubai, known for its opulence and grandeur, is a global entertainment hub that offers many captivating experiences. From dazzling shows to immersive attractions, the city's entertainment hotspots cater to all ages and interests. This article will explore some of Dubai's top entertainment destinations, where visitors can indulge in awe-inspiring performances, breathtaking displays, and thrilling adventures. Find here the best entertainment places in Dubai.
Dubai Opera:
Dubai Opera, located in the heart of Downtown Dubai, is a world-class venue that hosts a variety of captivating performances, including opera, ballet, musicals, and concerts. The iconic dhow-shaped architecture adds to the allure of the venue, while its state-of-the-art facilities ensure an unforgettable experience. Whether you're a fan of classical music, Broadway shows, or contemporary performances, Dubai Opera is a must-visit destination for entertainment enthusiasts.
La Perle by Dragone:
La Perle is a mesmerizing live performance produced by the renowned artistic director Franco Dragone. The theatre in Al Habtoor City showcases a stunning fusion of acrobatics, aerial stunts, and aquatic feats. The immersive production, set in a purpose-built theater, transports the audience into a world of fantasy and wonder. Prepare to be amazed as talented artists and performers take you on a journey filled with jaw-dropping moments and awe-inspiring visuals.
IMG Worlds of Adventure:
For thrill-seekers and fans of superheroes, IMG Worlds of Adventure is an indoor theme park that offers an adrenaline-pumping experience. Spanning over 1.5 million square feet, it is the world's largest indoor theme park. Visitors can enjoy rides and attractions based on popular characters from Marvel, Cartoon Network, and more. From high-speed roller coasters to immersive 3D experiences, IMG Worlds of Adventure is an entertainment hotspot that guarantees an action-packed day of fun.
Dubai Parks and Resorts:
Dubai Parks and Resorts is a massive entertainment complex that encompasses multiple theme parks, including Motiongate Dubai, Bollywood Parks Dubai, and Legoland Dubai. Each park offers a unique experience featuring thrilling rides, live shows, interactive attractions, and themed dining options. Whether you want to immerse yourself in the world of Hollywood movies, experience the vibrant energy of Bollywood, or enjoy family-friendly adventures with Lego-themed attractions, Dubai Parks and Resorts have it all.
The Dubai Fountain:
Located outside the Dubai Mall, The Dubai Fountain is a mesmerizing spectacle that combines water, music, and lights. This choreographed fountain show occurs daily and features water jets shooting up to impressive heights, synchronized with a carefully curated music playlist. The captivating display is a sight to behold, offering a magical experience against the backdrop of the iconic Burj Khalifa.